Personal Loan Rate of Interest and Charges – Important Things to Know
In the past two decades, as retail financing picked up, personal loans fast became one of the popular means to fulfil big-ticket funding needs of many Indians. Over the time, lenders have introduced various favourable terms of lending to personal loans while keeping their core mechanism of lending intact. Today, almost all registered financial institutions, including top NBFCs, provide these advances at attractive terms, including competitive personal loan rate of interest.
Not to mention, increasing competition among lenders only makes financing convenient for borrowers with many attractive features and flexibilities introduced. One must, however, be well aware of the charges levied on a personal loan to estimate the cost of financing and ensure affordability. Below given is a detailed elaboration on personal loan rates of interest and charges to help you with the right information.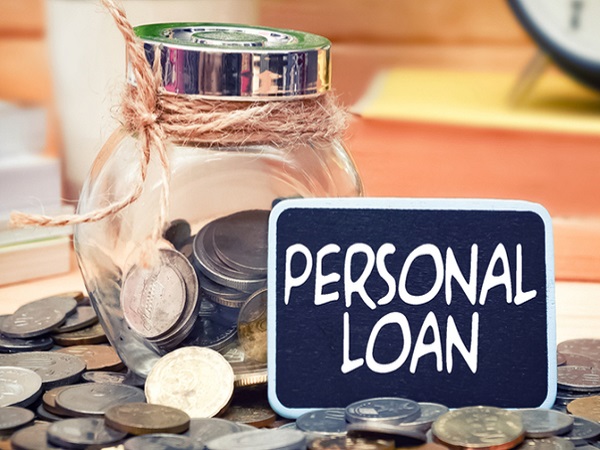 Personal Loan Interest Rate and Charges
The personal loan rates of interest vary from one lender to another, thus requiring you to keep a keen eye when selecting the lending institution to choose the most affordable funding option. Also, you can choose from fixed and floating rates of interest depending on the current and forecasted market trends.
It is usually beneficial to choose a fixed rate of interest if the market rates are expected to rise. Contrarily, a floating rate of interest is suitable when the forecast indicate a reduction in future rates. With consequent reduction in RBI's repo rate, personal loans have also become cheaper for floating rate borrowers, allowing them to repay affordably.
You must thus take care of these factors to arrive at the most economic borrowing option for personal financing. Lenders also levy various other charges explained in brief below so you can compute your loan liability before borrowing.
Processing fees: It is a one-time charge directed towards loan processing and other maintenance fees. A processing fee is usually levied on a flat rate basis at a nominal percentage of the loan amount.
Penal interest: It is the charge levied by a lender only in case there is any default in the EMIs payable. It is also charged at a flat rate but on the due EMI amount, and is chargeable monthly until the payment is complete.
Bounce charges: In case of sufficient account balance, bouncing of a cheque submitted towards EMI payment attracts the charge.
Statement charges: It is a nominal charge and is usually levied if a loan account statement is issued in hard copy.
Prepayment charges: Availing a part-prepayment or foreclosure facility attracts corresponding charges at nominal rates for fixed rate personal loan. The facility is charge-free for floating rate loans.
The list of charges is only indicative of prominent fees levied. The actual charge depends on the lender selected. You must thus make sure to go through the loan fine print before signing the agreement to ensure that you know about all the charges levied on your personal loan and assess affordability.
Now, affordability in terms of personal loan rate of interest also depends on various other factors that ultimately help determine the rate. Some of them are listed below.
1. Credit score of the borrower
An individual's credit score is a reflection of his or her overall creditworthiness in terms of financial discipline, repayment habit, debt to income ratio, credit utilisation ratio, credit mix, etc. A high credit score leaves the scope to negotiate with your lender for better rates.
2. Tenure selected
A long tenure invites higher interest charge whereas a shorter tenure cuts down on the overall loan liability through interest reduction.
3. EMIs payable
The EMIs payable are also an indicator of personal loan affordability. They must, however, be assessed in the light of tenure selected due to their inverse relation with the latter.
Apart from these, prepayment facilities like foreclosure and part-prepayment also contribute to loan affordability. Financial tools like EMI calculator and eligibility calculator can assist profoundly in helping you decide on your repayment affordability based on the personal loan rate of interest, loan amount, and tenure.
Read Also:- Top 10 best car insurance companies in India
Latest posts by Karan Singh
(see all)